4 tags
i'm a stitch away from making it
and a scar away from falling apart
5 tags
6 tags
I'm really coming round to the idea that life is made up of lots of little beautiful moments that come and go rather than one dramatic defining point. I think lots of people fail to notice the tiny occasions where you're truly at piece with everything and you no longer crave more. It's so easy to become caught up in life and not take time to really experience it. I still get...
4 tags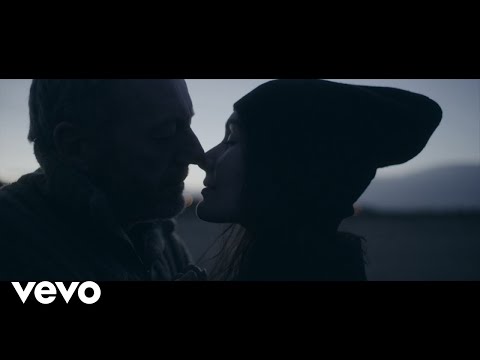 8 tags
I am so lucky
to have a sister like you…… I mean, you just get it - you just get me. …..like when you say something super-stupid and then I say something completely ridiculous that makes no sense whatsoever and then we laugh so hard and everyone just looks at us like we're nuts…… I love that.  I just got that on a card from my big sister and it feels like...
5 tags
there's a guy on the telly tracking deadly animals across Australia and I'm killing myself to get a shitty entry level job. such is life. 
2 tags
my little world is so unique and that doesn't make it wrong, it makes it beautiful. 
2 tags
ten thousand promises
ten thousand ways to lose  
4 tags
I'm so excited to start my life.
oh right. i see.
5 tags
My favourite of The Hobbit was when Sebastian...
4 tags
The Grinch is everything I aim to be in life.
9 tags
10 tags
I think I'm actually a Victorian man.
Deep down I mean. I love it all. Anything with a story. "This isn't simply a hat, this hat fell off the head of a Victorian beggar whilst he tramped his way to St Bart's Hospital to be treated for Syphilis after catching it from a King's Cross prostitute"  This hat now has a place in my life.
3 tags
you should've been there
should've burst through the door with that 'baby I'm right here' smile and it would have felt like a million little shining stars had just aligned and I would've been so happy
3 tags
if this is love
then love is easy
8 tags
Day release.
Today I left the house for the first time in aaaaaages to go to somewhere other than work. I literally felt and looked like I was on day release. I've lost the ability to dress myself presentably (the issue of whether I have ever been able to do this is debatable) and I became confused and disoriented easily. Thankfully this was made by a kindly gentleman.  Alright so he actually worked...
3 tags
fuck off everyone.
i'm gone.
5 tags
literally nothing.
there is nothing better than when a film starts with the words 'based on a true story'. particularly Lawless. go and see it. tom hardy is a machine.
3 tags
say you'll remember.
3 tags
Dearest, I feel certain that I am going mad again....
V.
5 tags
following someone new...
…and hoping to God they think my blog is as cool as i think theirs is.
5 tags
3 tags
you should be kissed
every day every hour every minute
2 tags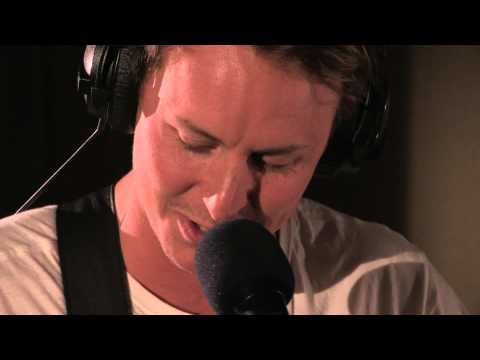 2 tags
and I'll be yours to keep
give me shelter or show me heart come on love come on love watch me fall apart watch me fall apart
2 tags
2 tags
sometimes we cry.
5 tags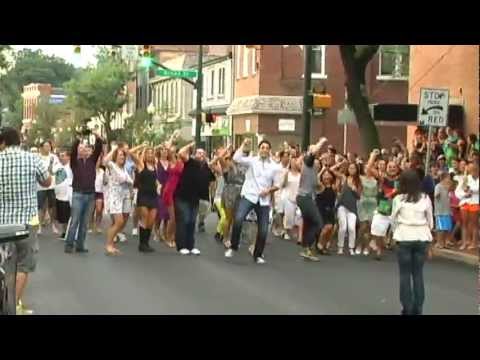 2 tags
i'm losing you
and it's effortless.
4 tags
3 tags
4 tags
Tell me.
It is by loving, and not by being loved, that one can come nearest the soul of another.
9 tags
2 tags
i can hear her heart beat for a thousand miles
and the heavens open every time she smiles  and when I come to her that's where I belong 
6 tags
fill me with love.
so i forgot how fucking annoying everyone in Jurassic Park 3 is. the woman with the megaphone. my god. she belongs in some sort of cage with the girl from the first film. suspended over a nest of baby raptors. stop shouting. *Quoting Stepbrothers when things annoy me at work. "….this house is a prison….on planet bullshit…."
2 tags
maybe you're loveable
maybe you're my snowflake and your eyes turn from green to grey and in the winter I'll hold you in a cold place and you should never cut your hair 'cause I love the way you flick it off your shoulder and you will never know just how beautiful you are to me but maybe I'm just in love when you wake me up
2 tags
If "Happy Ever After" did exist
I would still be holding you like this
3 tags
can you lie next to her
and give her your heart, your heart? as well as your body and can you lie next to her and confess your love, your love? 
2 tags
LEND ME SOME SUGAR
i am your neighbour
2 tags
i'm a bad boy.
because I don't even miss her.
3 tags
she moves in her own way.
5 tags
jeez.
just searched for scooby doo on tumblr. what a fucking mistake.
2 tags
just stop it.
When I was a kid, when I was a little boy, I always wanted to be a dinosaur, I wanted to be a Tyrannosaurus Rex more than anything in the world, I made my arms short and I roamed the back yard, I chased the neighborhood cats, I growled and I roared, everybody knew me and was afraid of me, and one day my dad said "Bobby you are 17, it's time to throw childish things aside" and I...
2 tags
you little beauty.
3 tags
did you notice?
her eyes weren't smiling. 
2 tags
Insecurities...
…rule my life a little bit. I wish they'd fuck off.  
8 tags
little pearls.
things that came to my attention today: 1. every time someone says 'sorry' for getting in my way i find myself thinking 'you will be' in my head like some sort of menacing comic book villain who's planning some horrific revenge.  2. the featured article on wikipedia today about iguanodons was actually something worth reading. 3. i really need to put more effort...
4 tags
can zombies climb trees?
because if they can't i will skip living in a normal house and opt for a tree house instead. a camouflaged one. fully prepared for a zombie apocalypse. also i'm saddened by the fact that there are tree houses out there that are waaaay better than any house i'm ever likely to own. wait. yeah i've made my peace with it.
2 tags
In your dreams.
The dreams were eloquent, but they were also beautiful. That aspect seems to have escaped Freud in his theory of dreams. Dreaming is not merely an act of communication (or coded communication, if you like); it is also an aesthetic activity, a game of the imagination, a game that is a value in itself. Our dreams prove that to imagine - to dream about things that have not happened - is amongst...
2 tags
so say, what are you waiting for?
kiss her, kiss her